"Sunny Side Up" Print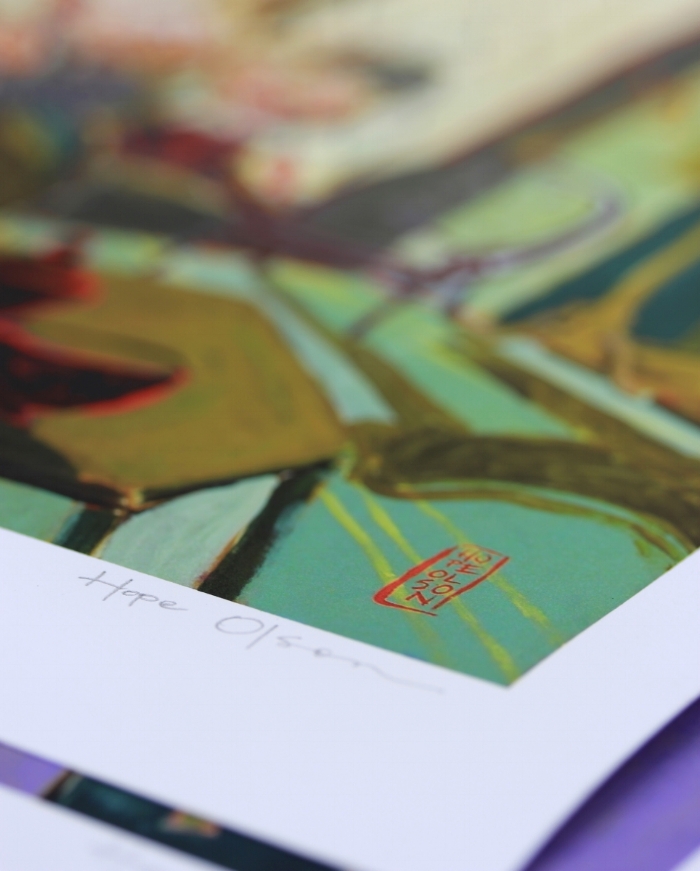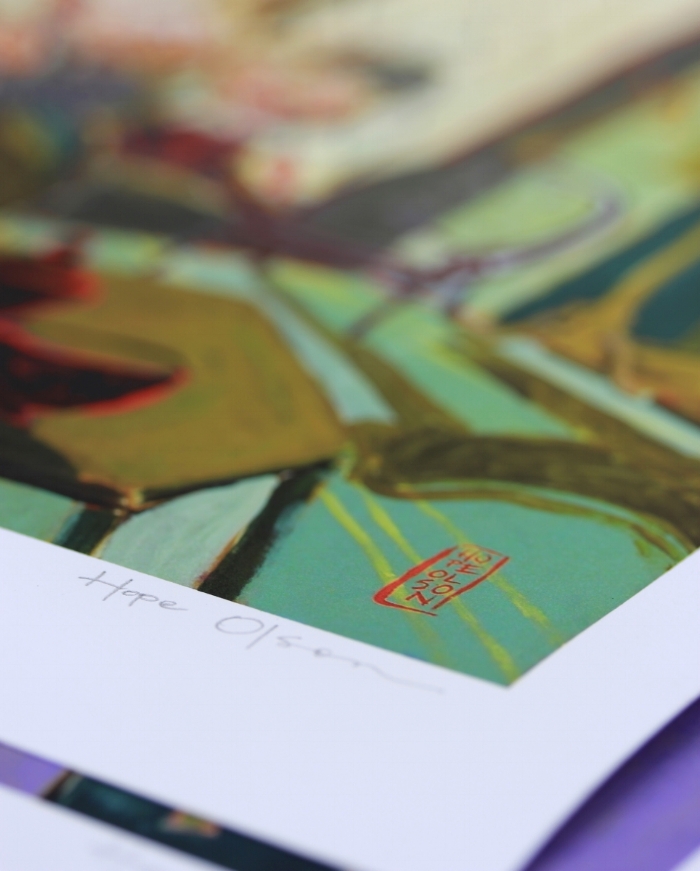 "Sunny Side Up" Print
This product is a print on paper, hand-signed by the artist on the front and back.
Size: 11x17 inches
The paper measures 11x17 inches, which is a standard, ready-made frame size. There is about a 1 to 1-1/2 inch white margin around the image. The lower margin includes the handwritten title of the artwork and the artist's signature.
Details: Each print is a high-quality digital reproduction, created with archival inks that are printed onto slightly-textured art paper. The original artwork was an acrylic painting on wood panel.
Shipping: Prints are shipped unframed and unmatted in a flat, sturdy package.
Timing: All reproductions are PRINTED TO ORDER with my local art printing company. Please expect about 10 days from the date of your purchase for the order to be processed, printed, and departed for shipment.